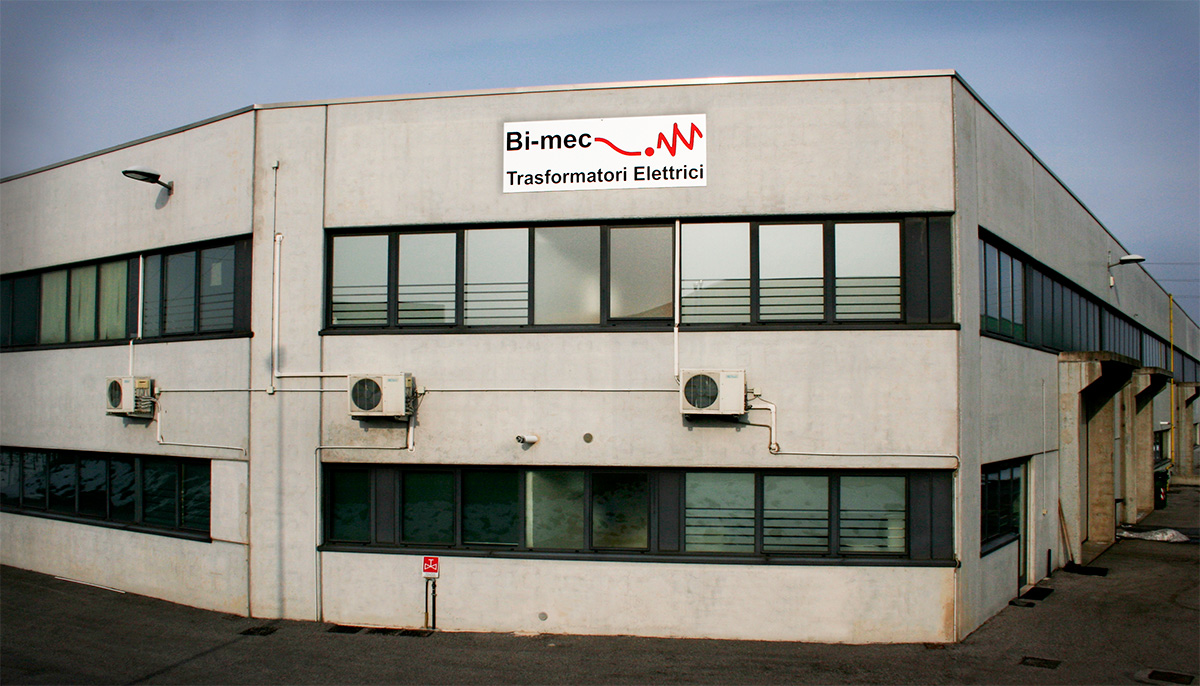 Bi-mec has been designing and manufacturing transformers and electromagnetic parts for 20 years.
From the start the company's underlying policy that distinguishes its production has revolved around "quality"" which implies:
"Quality" is a way of being and of interpreting professional skill that is expressed from the detailed and precise design through to the final working stage with controls throughout the production process to ensure that the end result is totally reliable and corresponds to the initial design.
Actually every machine that is manufactured is given a permanent individual code in order to guarantee any subsequent reproduction.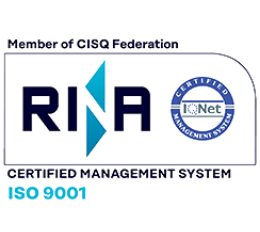 Bi-mec transformers are provided with certified insulation systems specific for the USA and Canada.
ENVIRONMENTAL POLICY
We undertake to conduct our business in such a way as to minimize our impact on the environment by promoting the responsible use of the natural resources.
We strongly believe that a careful environmental policy helps to enhance the quality of our products and to safeguard nature.